Ready To Start Promoting? Great!
FIRST – Get a clickbank.com affiliate username and account.
Our affiliate program is set up through Clickbank. Clickbank handles all payments and sales tracking. Just sign up with Clickbank to become an affiliate.
To get set up with Clickbank click HERE! It's FREE!!
This account with Clickbank allows for you to be paid and also gives you the ability to see and track your sales on a 24 hour basis.
NEXT – Get your affiliate link to refer sales.
After you get your clickbank account and know your clickbank username, simply use the below link to for your website, sendouts and banners.
Your Affiliate Link: :
shipplans is our clickbank merchant username …
Replace the xxxxx with your clickbank username. Make sure to keep the rest of the link EXACTLY as you see it!
For example – if your clickbank username was johnny1002- your link would look like this:
http://johnny1002.shipplans.hop.clickbank.net
You can use these images to start promoting..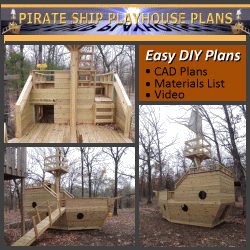 <a href="http://xxxxxx.shipplans.hop.clickbank.net">
<img src="http://pirateship.s3.amazonaws.com/Affiliates/Banners/pirate-ship-playhouse-plans-2-250×250.png" alt="Pirate Ship Playhouse Plans" width="250″ height="250″/></a>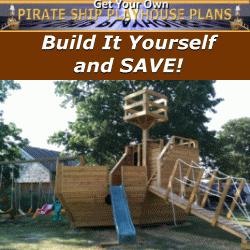 <a href="http://xxxxxx.shipplans.hop.clickbank.net">
<img src="http://pirateship.s3.amazonaws.com/Affiliates/Banners/pirate-ship-playhouse-plans-3-250×250.png" alt="Pirate Ship Playhouse Plans" width="250″ height="250″/></a>

<a href="http://xxxxxx.shipplans.hop.clickbank.net">
<img src="http://pirateship.s3.amazonaws.com/Affiliates/Banners/LongSideBar160x600.png" alt="Pirate Ship Playhouse Plans" width="160″ height="600″/></a>

<a href="http://xxxxxx.shipplans.hop.clickbank.net">
<img src="http://pirateship.s3.amazonaws.com/Affiliates/Banners/Banner-468×60.png" alt="Pirate Ship Playhouse Plans" width="468″ height="60″/></a>

<a href="http://xxxxxx.shipplans.hop.clickbank.net">
<img src="http://pirateship.s3.amazonaws.com/Affiliates/Banners/Banner728x120.png" alt="Pirate Ship Playhouse Plans" width="728″ height="120″/></a>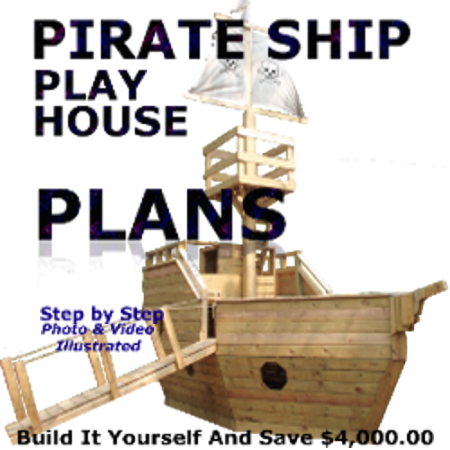 <a href="http://xxxxxx.shipplans.hop.clickbank.net">
<img src="http://pirateship.s3.amazonaws.com/Affiliates/Banners/450x450ShipCutOut.png" alt="Pirate Ship Playhouse Plans" width="450″ height="450″/></a>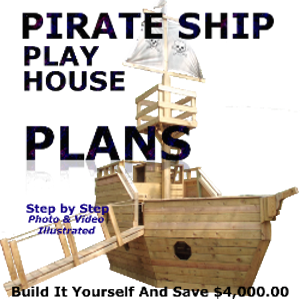 <a href="http://xxxxxx.shipplans.hop.clickbank.net">
<img src="http://pirateship.s3.amazonaws.com/Affiliates/Banners/300x300ShipCutOut.png" alt="Pirate Ship Playhouse Plans" width="300″ height="300″/></a>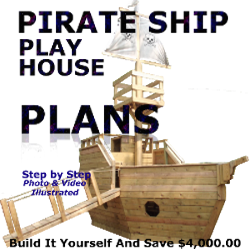 <a href="http://xxxxxx.shipplans.hop.clickbank.net">
<img src="http://pirateship.s3.amazonaws.com/Affiliates/Banners/250x250ShipCutOut.png" alt="Pirate Ship Playhouse Plans" width="250″ height="250″/></a>